THE GOLD QUALITY MARK
Emagold, The European Gold Quality Mark, was born in 1991 as a warranty brand to safeguard consumers. Emagold was strongly wanted and promoted by a group of 120 European goldsmith companies, who creates exquisite luxury gold jewelry.
The Numbers
t150 fine gold transformed* – 70 million products jewels* – 25% european production* – 1 billion euro turnover* – 5000 employees – 16000 analysis product* – 1500 random checks* –  550 quality control system*.  * = Year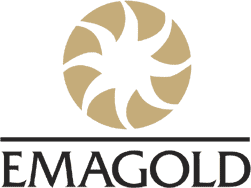 Request Information
If you are interested in our projects, if you work in the field, would like a quote or more infos please do not hesitate to contact us, it's always a pleasure meeting you.