WATER FOLLOWS IT OWN PATH
Saint Gobain reality is present in about 64 countries, with almost 200.000 employers, it's the worldwide leader in every industry they operates in: contractor distribution, glass, packaging, products for contractor. The last branch is the one in which PAM is a part of, specialized in build-in water pipes. In Italy they own 25 production centres and 4 research centres, on a national and international scale.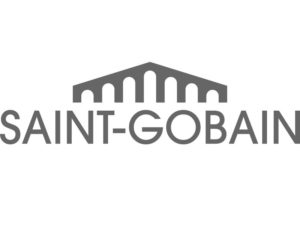 Request Information
If you are interested in our projects, if you work in the field, would like a quote or more infos please do not hesitate to contact us, it's always a pleasure meeting you.